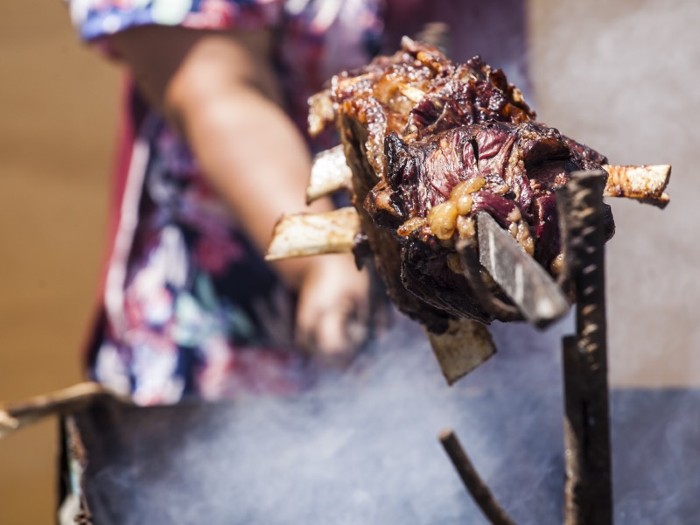 The skies of Santiago grow murky during the national football team's biggest matches — because fans fire up their barbecues.
Local officials have suspected that smoke rising from charcoal- and wood-fired grills contributes to spikes in Santiago's air pollution. To investigate that theory, Rémy Lapere at the Polytechnic Institute of Paris and his colleagues looked at air-quality data from 2014 to 2016 and found that the chemical make-up of the pollution matched that from grills but not that from other sources, such as traffic.
The researchers also found that pollution peaked sharply on certain winter days: those on which the Chilean football team had big games, such as during the World Cup or the Copa América tournament. The highest peaks occurred during kick-off hour on days before non-working days.
Such pollution spikes last only a few hours but can send people to hospital with breathing difficulties. The findings could help officials developing plans to fight air pollution, the authors say.